Hey guys,
So I've stumbled upon some amazing deals eyelipface.com is having!
If you haven't heard, mostly everything on the website is only $1! That's where I get mose of my makeup and I encourage you to do the same!
Here's a few things going on:

10 free mineral eyeshadows with your purchace!






New Mineral Infused Face Primer ($6)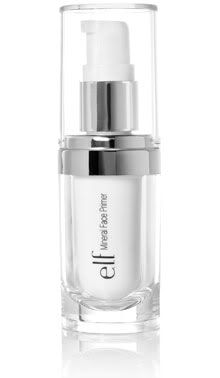 Master Makeup Collection ($40) A little overpriced in my opinion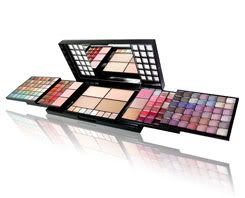 High Definition Powder ($6)





Shimmer Pallet ($3)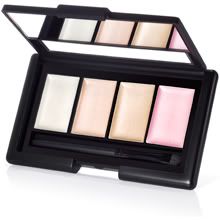 Waterproof eyeliner pen ($1)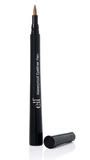 Eyeliner and shadow stick ($3)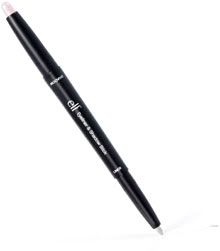 Wet Gloss Lash & Brow Cleaar Mascara ($1)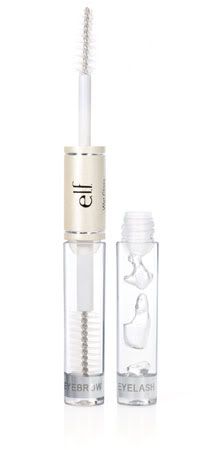 These are just a few I wanted to show all of you lovelies!
Check out eyeslipsface.com to find more of these fantastic deals!

Bye!